Every business owner wants to be a good boss to her employees.  We want our employees to be happy at work. But there's more than a touchy feely reason to prioritize employee happiness and a healthy work environment.  
Businesses that focus on employees have been shown to outperform their competition.  According to a Gallup study, engaged employees sell 20% more than unhappy employees.  
Big companies have conducted a lot of research on culture, employee morale, and performance.  While big chains like Starbucks, Chick-Fil-A and Wal-Mart have cultures unlike the local businesses on Main Street, some of those lessons they've learned can be applied broadly.
Starbucks'

strategy has been to charge a lot more for coffee than their competitors do, and they have only been able to do this because they explicitly expect their employees to connect with customers.  

Chick-Fil-A

trains their managers to put employees first.  And even though burgers and fries can be found in every fast food chain in the country, Chick-Fil-A has higher

 

revenues per store

than the other top 50 quick service restaurants., including McDonalds.  And Chick-Fil-A only operates six days a week.  

Wal-Mart

, after declining sales and customer service scores, revamped its people strategy.  In a video statement to employees, CEO Doug McMillon announced, "

It's clear to me that one of the highest priorities today must be an investment in you, our associates".

Their new priorities include better wages, training programs and predictable schedules.  After almost two years of their employee first strategy, customer service scores have risen dramatically and sales have risen 1.6% against an industry average that is down 0.4%. 
Employee first programs do not have to cost a dime. When employees feel connected to their co-workers, happiness improves.  Dependable hours change the quality of life for hourly employees.  A caring and thoughtful manager transforms an employee's level of care for customers. The good news: small businesses can put in place techniques that will improve employee happiness immediately.
But how does your business stack up on culture?  Take this quiz to see how much work you need to do to take your business's culture to the next level.
The Team Culture Quiz
Do you stop work and provide a cake or cupcake for employees' birthdays?
During onboarding for a new employee, you
Your employees know your repeat customers by name and what is going on in their lives.
Your employees pitch in to help each other and seem to genuinely care about one another
You procrastinate publishing schedules because it is a pain to do.
You know what successes and challenges your employees face outside of work.
You notice when the staff is strained and pitch in to offer extra help.
You publicly recognize employees when they go the extra mile.
You communicate to your employees your vision, targets and goals.
You remember employee birthdays and work anniversaries with a personalized token of appreciation.
How healthy is my company's culture?
Great job! You've got a rock-solid team culture at work.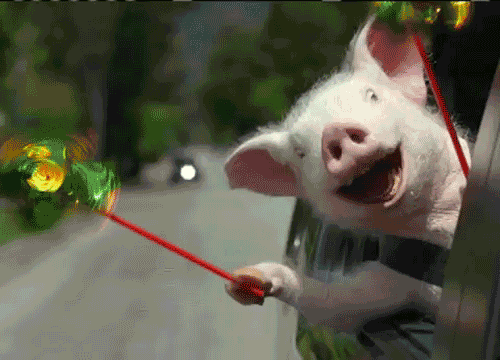 Congratulations! You've built a team with a great culture.

You're probably an overachiever, though, so we've got some tips on how to make your team culture even better.
Check out the section titled "The Cultural Holy Grail: Empowered Employees."
Nice work! You're on your way to building a great team culture.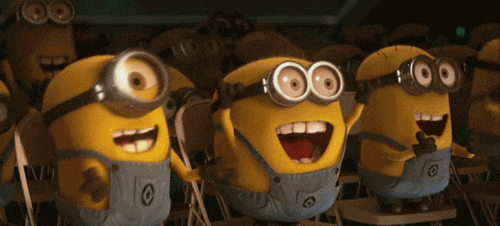 You're on the right track. Check out some of these ideas that'll help make your team culture even better.
You can skip ahead to the section: "Having a Great Culture: Improve Teamwork."
You're on your way to building a better team culture!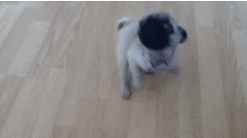 And it's about to get even better. Check out these tips for improving your team's culture. Start with the section: "Culture Fundamentals: Respect & Appreciate Your Employees."
---
The Homebase Guide to Creating a Great Team Culture
In the Homebase Guide to Creating a Great Team Culture, we cover:​