Do you stop work and provide a cake or cupcake for employees' birthdays?
During onboarding for a new employee, you
Your employees know your repeat customers by name and what is going on in their lives.
Your employees pitch in to help each other and seem to genuinely care about one another
You procrastinate publishing schedules because it is a pain to do.
You know what successes and challenges your employees face outside of work.
You notice when the staff is strained and pitch in to offer extra help.
You publicly recognize employees when they go the extra mile.
You communicate to your employees your vision, targets and goals.
You remember employee birthdays and work anniversaries with a personalized token of appreciation.
How healthy is my company's culture?
Great job! You've got a rock-solid team culture at work.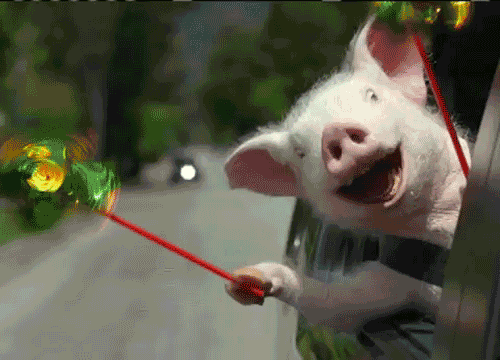 Congratulations! You've built a team with a great culture.

You're probably an overachiever, though, so we've got some tips on how to make your team culture even better.
Check out the section titled "The Cultural Holy Grail: Empowered Employees."
Nice work! You're on your way to building a great team culture.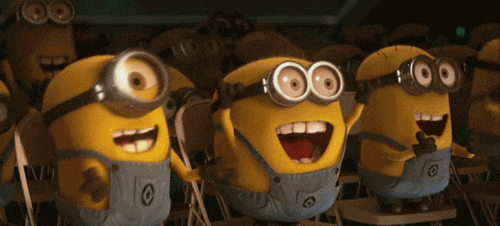 You're on the right track. Check out some of these ideas that'll help make your team culture even better.
You can skip ahead to the section: "Having a Great Culture: Improve Teamwork."
You're on your way to building a better team culture!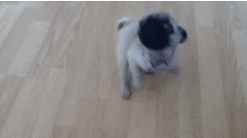 And it's about to get even better. Check out these tips for improving your team's culture. Start with the section: "Culture Fundamentals: Respect & Appreciate Your Employees."